Oklahoma Sustainability Network serves to connect and educate the people of Oklahoma concerning the many aspects of sustainability. We are a catalyst and a resource for the improvement of Oklahoma's economy, ecology, and equity.
Since 2007 OSN has actively participated in rulemakings, rate cases, hearings, policy inquiries, and technical conferences at the Corporation Commission, the Department of Environmental Quality, and other venues where energy policy is on the agenda. We encourage the implementation of proven, cost-effective programs and technologies that conserve our resources, protect our airshed and public health, and save money for all of us.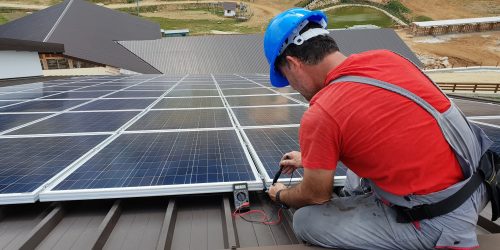 OSN has persistently advocated for the development of state-of-the-art energy efficiency rules and programs, including programs specifically designed for low-income customers. We review annual reports from Oklahoma's regulated utilities and we participate in ongoing stakeholder meetings, established by OSN, at PSO, OG&E, ONG, and CenterPoint. We file expert formal comments in regulatory cases at the Corporation Commission, with an emphasis on defining, quantifying, and monetizing the Cost-Benefit components that are usually left out of the calculations (sometimes called "externalities") – including water conservation, emissions reductions, and long-term societal value.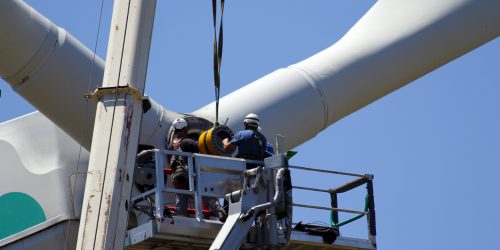 OSN also supports policies and proposals for the deployment of low-cost renewable energy, including both large-scale utility solar and smaller distributed solar resources. Oklahoma has a strong heritage of energy leadership, and OSN believes that a diverse portfolio of energy resources will encourage economic development, job creation, and market competition. We advocate for policies and investments that will encourage new business activity across the state, leading to higher productivity, economic resiliency, and safer technologies.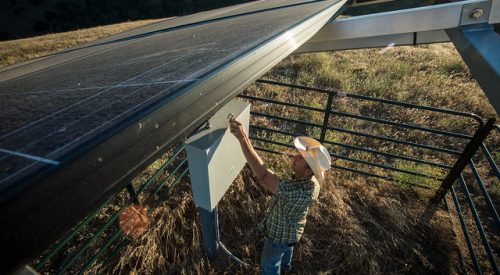 In 2008, Governor Henry appointed OSN's energy policy director to the Air Quality Council at DEQ, where he represented the general public on rulemakings for the Clean Air Act. He was reappointed to the Council by Governor Mary Fallin in 2012 and served a full 7-year term through 2019.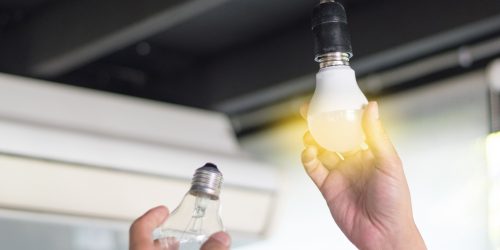 OSN welcomes all individuals interested in any area of sustainability. Interest areas range from agriculture to commerce, energy to education, and design to preservation. We encourage people to communicate, ask questions, request help or advice, submit event information, and relate stories pertaining to their environmental experiences in Oklahoma.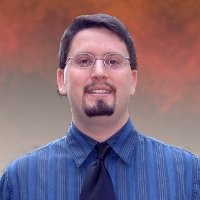 Dr. Isaac Rutel
President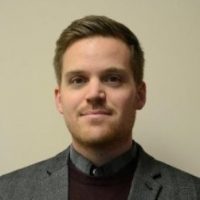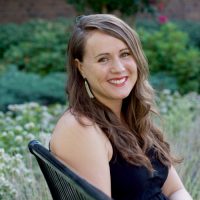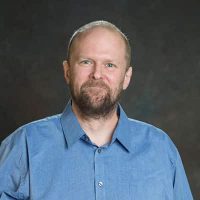 Dr. Chad Settle
Director At-Large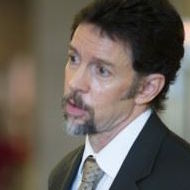 Montelle Clark
Director-at-Large
Energy Policy Director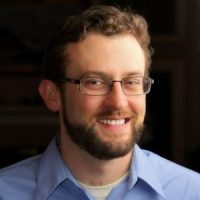 Gene Perry
Director-at-Large
Oklahoma City
Tulsa
Norman
Edmond
Multiple Locations in Oklahoma
OKGrown
A directory of farmers markets, seasonal availability of fruits and vegetables, and other information about Oklahoma grown food.
A marketing network for purchasing food and other items directly from local producers.
A business that runs routes across the state in the Veggie Van—a truck that runs on waste vegetable oil—picking up produce and other locally made food and delivering it to restaurants and markets in central Oklahoma.
Thoughts on Sustainability
OSN is a registered 501(c)3 non-profit organization that relies on charitable donations and volunteer resources to educate and connect the people in Oklahoma to issues and events. Your tax-deductible contribution will be used to ensure the continued success of the Network and its mission of connecting those in Oklahoma working towards our sustainable future!
If you would like to make a charitable donation to OSN please contact: